Malkoo (Malku)


Malkoo's Music with all of his songs - Malkoo's Compilation

Download Malkoo's MP3s, WMAs

DOWNLOAD ALL Songs [Scroll DOWN...]
Malkoo is a very popular singer in Punjab, Pakistan. By doing concerts all over the World, he has made himself known throughout the World. He has visited many countries for his concerts including, US and Canada. He is lyrics writer, and he has penned many hit songs for other singers. Waris Baig's album, Aa Ja Nach Lay was written and composed by Malkoo. This is not the only composition, he has composed for many other artists also.
Malkoo
has released many albums now. MastySpot & Apnapakistan have collected all his songs, along with his biography for your ease. Now you can easily download all songs of
Malkoo
from all his albums.
Sochna Ve Na (2004)
(Click on any song)
Mintan De Naal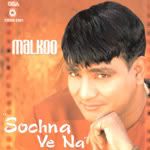 Sochna Vee Na
Pani (Paani, Ravi)
Pyar Te Paisa (Paise)
Net (internet, email)
Raatan
Cingqi (Ching Chee)
Lap Lap Surma
Jogi (2005)
Aja Watnan Noon
(Aa Ja Watan Nun)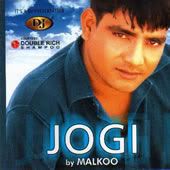 Akhyan (Akhian)
College (Kaljay)
Dholna
Jaan Deo
(Basant Song)
Mehndi
Bhatti Dollar Kaman Challeya (2007)
Aja Sohniye.wma
Na Javein.wma
Naal Akh.wma
Dollar.wma
Chan Chan Kardian.wma
Chan Makhna.wma
Gallan Goriyan.wma
Gani.wma
Kamli.wma
Rabba Mere Yaar.wma
Sochaya Na.wma
Sonh Tere Pyar Di.wma
Tor Teri Mastani.wma
Vay Bandiya.wma
Kala Jora(2008)
Aj Guddiyan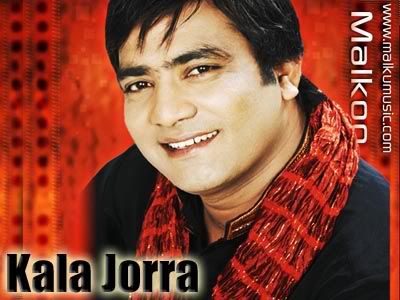 Kala Jora
Aa Ja Sohniye
Na Javein
Naal Akh
Dollar
Chan Chan Kardian
Chan Makhna
Gallan Goriyan
Gaani
Kmli
Rabba Mere Yaar
Socheya Na
Sonh Tere Pyar Di
Tor Teri Mastani
Vay Bandiya (Ve Bandeya)